Urology Website Design
Website Design for Urologists, Pediatric Urologists, Female Urologists, Neurourologists and Male Infertility Specialists
Ideal for general urology, as well as urology subspecialties, a WebToMed medical website can showcase your unique approach to treating urological conditions impacting men, women, and children. Pixel-perfect, responsive medical website design is our specialty, built on a proven platform that will convert your website visitors to patients.
A new urology website for your medical practice will transform your online presence. Contact us today to discuss your urology website design project.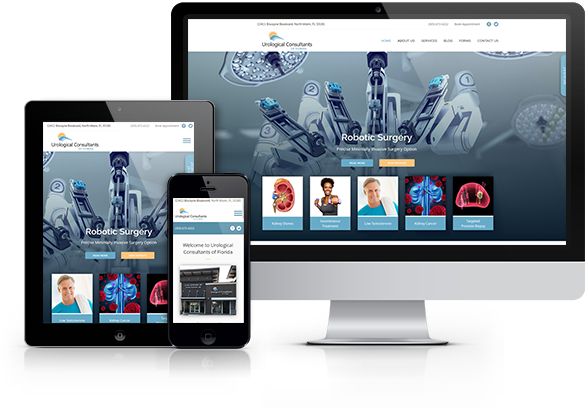 Urological Consultants of Florida
Urology Website Features:
Responsive Design, SEO-Optimized Code, Social Media Integration, Blog, Online Videos
Best Compatibility:
Desktop, Tablet, Mobile
View Project
Representing Members of:
---
American Urological Association
International Society for Sexual Medicine
American Board of Urology
International Society of Urology
American Association of Clinical Urologists
International Continence Society
MOST RECOMMENDED

and

top rated
"WebToMed™ offers a unique combination of creative, marketing, technology and business know-how."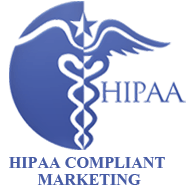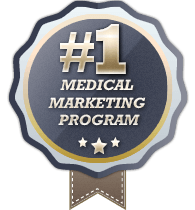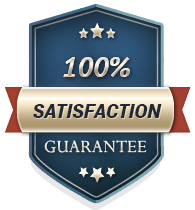 For Medical Practices
---
For Health Companies
---
Medical Content Marketing
Social Media Marketing
Contact
---
WebToMed, L.L.C.
1515 S Grove Ave, #3637
Barrington, IL 60011

Copyright © 2001 - 2022 WebToMed™, L.L.C.
All Rights Reserved.
All trademarks used are the properties of their respective owners.
All trademarks used are the properties of their respective owners.