Posted on December 8, 2016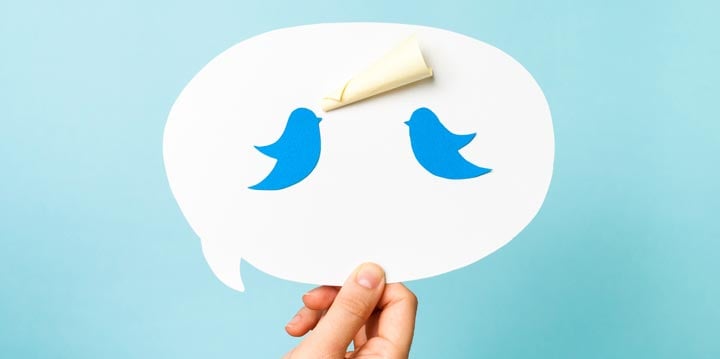 Twitter can help your medical practice stay in touch with your current patients, attract new patients and build your online reputation. And while building a loyal Twitter following takes time, energy and plenty of relevant posting, these followers in turn become brand advocates for your medical office and staff.
Here are 5 simples guidelines to use Twitter for healthcare effectively, in order organically get more Twitter followers and patients through your office doors!
More Medical Website Design and Marketing Tips