Nephrology Website Design
WebToMed's nephrology website design portfolio showcases the finest of our website designs for nephrologists. WebToMed designs and develops cutting-edge responsive medical websites to generate new traffic and change the way patients view your medical practice.
Contact us today to discuss your nephrology website development project.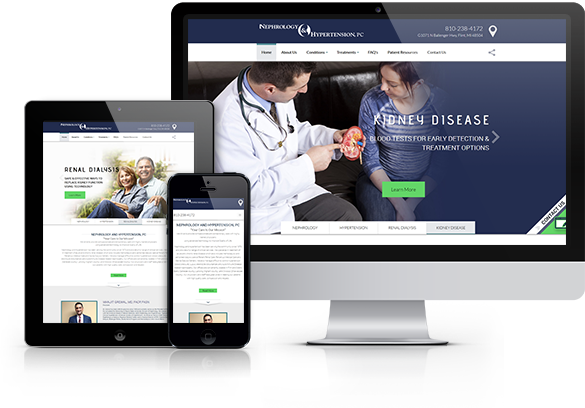 Nephrology & Hypertension, PC
Medical website design for Nephrology and Hypertension. This medical website design features professional responsive website graphics, patient education content, animated sliders and patient resources.
View Project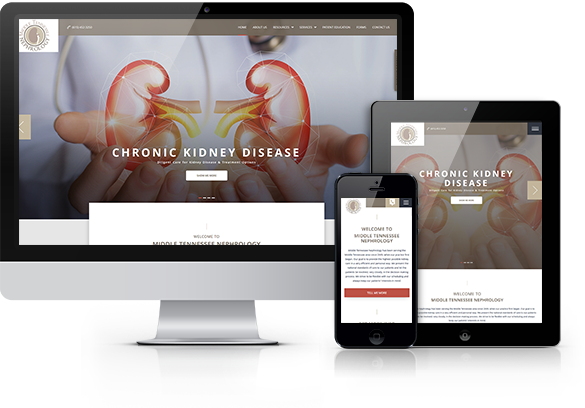 Middle Tennessee Nephrology
Website Features:
Responsive Design, SEO-Optimized Code, Social Media Integration, Patient Portal Integration
Compatibility:
Desktop, Tablet, Mobile
View Project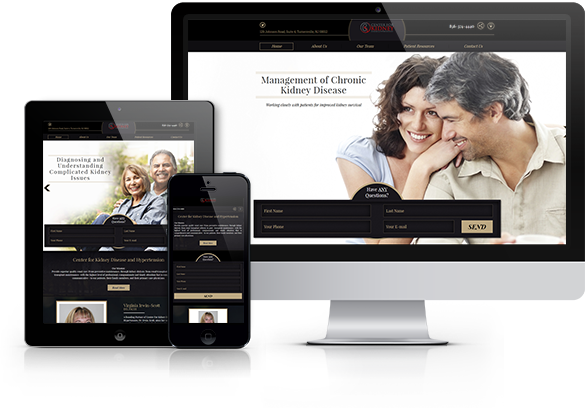 Center for Kidney Disease and Hypertension
Nephrology website design for the Center for Kidney Disease & Hypertension. This responsive website design features professional website graphics, animated sliders, patient testimonials and SEO-optimized code.
View Project
Representing Clients From
---
American Society of Nephrology
Kidney Cancer Association
International Society of Nephrology
Renal Physicians Association
MOST RECOMMENDED

and

top rated
"WebToMed™ offers a unique combination of creative, marketing, technology and business know-how."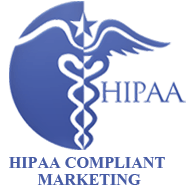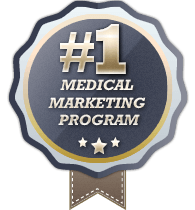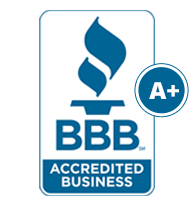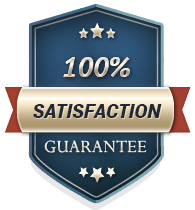 For Medical Practices
---
For Health Companies
---
Medical Content Marketing
Social Media Marketing
About WebToMed
---
Contact
---
WebToMed, L.L.C.
900 National Pkwy, Suite 470
Schaumburg, IL 60173
Copyright © 2001 - 2017 WebToMed™, L.L.C.
All Rights Reserved.
All trademarks used are the properties of their respective owners.
All trademarks used are the properties of their respective owners.
Call Us Today:
866-999-8550
---
We are open Monday through Friday
Eastern:
Central:
Mountain:
Pacific:
9am-7pm
8am-6pm
7am-5pm
6am-4pm
Contact us online