Naturopathic Website Design
Browse through WebToMed's naturopathic websites portfolio to see how naturopaths just like you are reaching more patients online.
Pixel-perfect, responsive medical website design is our specialty, built on a proven platform that will convert your website visitors to patients. We also offer naturopathic marketing solutions, including SEO, social media marketing and email marketing, that fit the needs of your growing practice.
Contact us today to discuss your naturopathic website design project.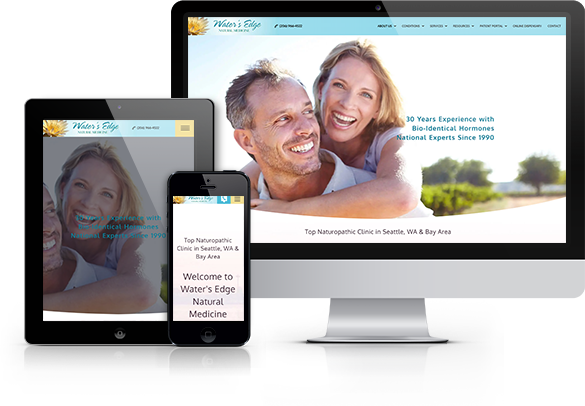 Water's Edge Natural Medicine
Website Features:
Responsive Design, SEO-Optimized Code, Social Media Integration, Patient Education Content, Custom Graphics, Blog, Video Gallery
Best Compatibility:
Desktop, Tablet, Mobile
View Project
Representing Members of:
---
American Association of Naturopathic Physicians
Association of Accredited Naturopathic Medical Colleges
American Naturopathic Medical Association
MOST RECOMMENDED

and

top rated
"WebToMed™ offers a unique combination of creative, marketing, technology and business know-how."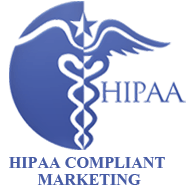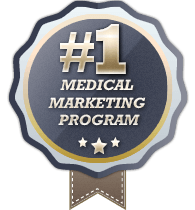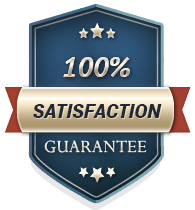 For Medical Practices
---
For Health Companies
---
Medical Content Marketing
Social Media Marketing
Contact
---
WebToMed, L.L.C.
1515 S Grove Ave, #3637
Barrington, IL 60011

Copyright © 2001 - 2022 WebToMed™, L.L.C.
All Rights Reserved.
All trademarks used are the properties of their respective owners.
All trademarks used are the properties of their respective owners.