Psychology Website Design
Psychological Assessment Services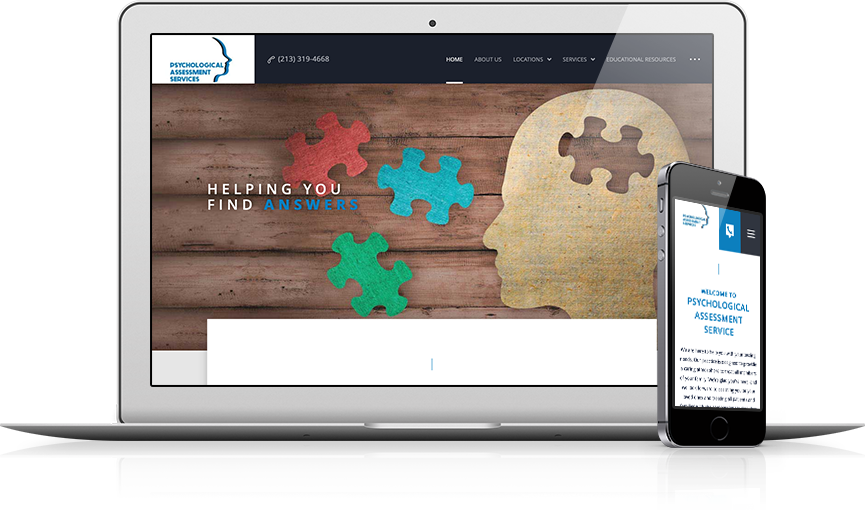 View Project Online
Psychology Website Features:
Mobile Friendly, Fast Load Speed, Local SEO Optimized, User Friendly Navigation, Location Detail Pages, Patient Consultation Request Forms, Patient Intake Forms, Patient Education Library, Content Management System, SSL Encryption and Security
Best Compatibility:
Desktop, Tablet, Mobile
Project Overview:
Psychology Website Design for Psychological Assessment Services. With multiple locations in California, Psychological Assessment Services and Dr. Tansman provide comprehensive psychological and psychodiagnostics testing services.
Category:
Psychology Website Design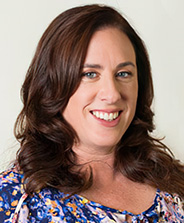 WebToMed has been a very positive experience for our company. Since we have started website optimization our Psychologist practice has increased year-to-year. We can always count on their experience to help fine-tune our website continually to allow for evolving market conditions and providing new services. The expert advice and recommendations have helped us to increase our visibility in the marketplace which has given us an edge in a crowded marketplace, added opportunities to expand our services and reach also reach a broader market area. We would recommend them highly for any medical practitioner who wishes to use the internet to market their practice and provide a range of services custom tailored to their client's needs.
Mara Tansman PsyD, QME

MOST RECOMMENDED

and

top rated
"WebToMed™ offers a unique combination of creative, marketing, technology and business know-how."

Copyright © 2001 - 2023 WebToMed™, L.L.C.
All Rights Reserved.
All trademarks used are the properties of their respective owners.
All trademarks used are the properties of their respective owners.