Is Your Practice on Google My Business (Google Business Profile)?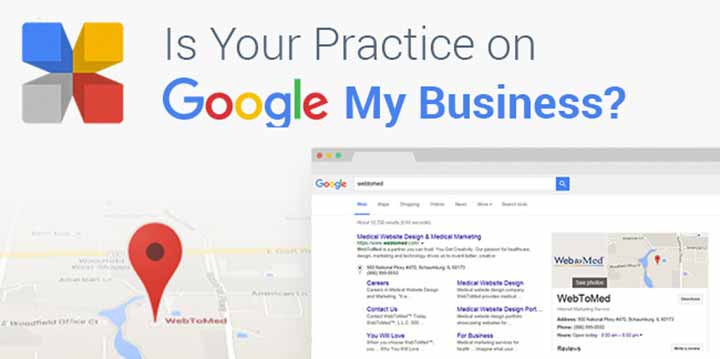 5 Easy Steps to Register Your Practice (Over a Coffee Break)
Surely you've Googled the address to your kids' soccer field, or to a local business to make an appointment. But did you ever stop to wonder how that address and map got posted on Google in the first place?
Here's your answer: Business owners load their information on Google Business Profile (formerly Google My Business) for free by following the simple, step-by-step process outlined below.
If you haven't done so already, you'll want to verify your medical practice on Google. Registering your practice on Google will not only help improve your SEO rankings, but it will make for happier online users. Why? Because they don't have to be digital excavators just to find your basic contact information.
1. Where to Begin
In a new browser, open the Google Business Profile page and click, "Get on Google." You will need to log-in to Google to continue.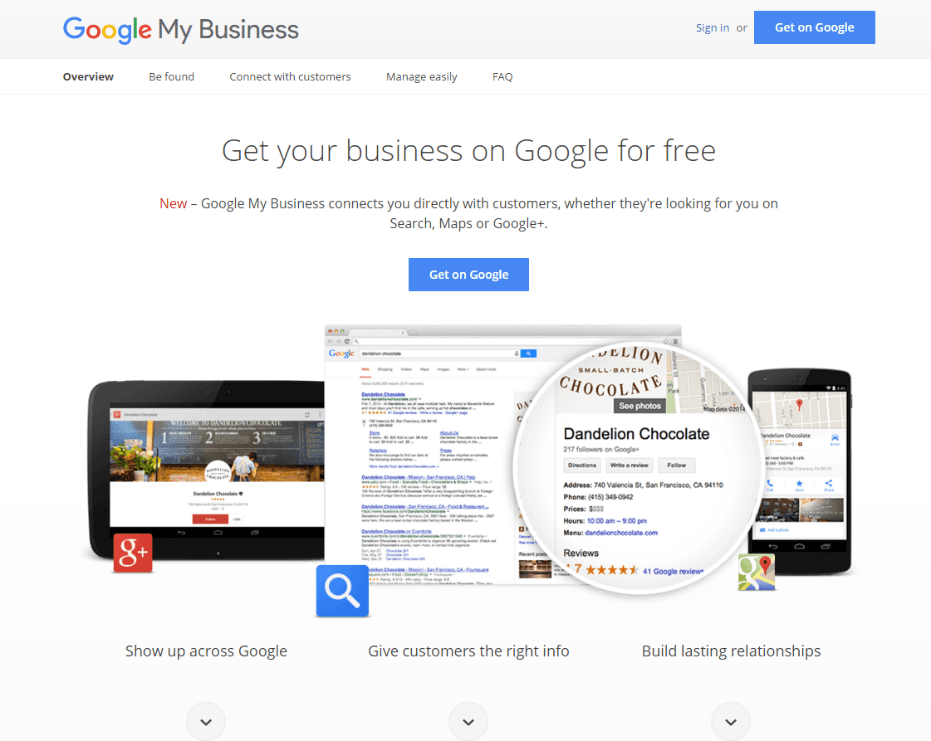 2. Map it Out
Type in your business name or location.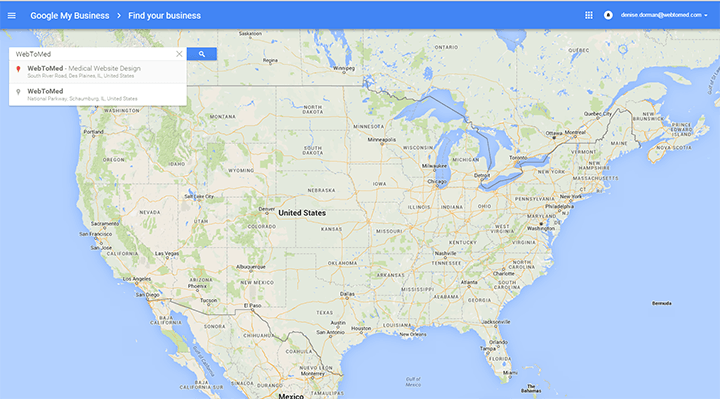 If you locate your business already on Google, you will be asked to manage the business and verify the information for accuracy.

3. Fill Out the Form
If your business does not have an existing Google Business Profile, you will need to enter the location and contact information.
To optimize your SEO, be sure to list your business in the right category.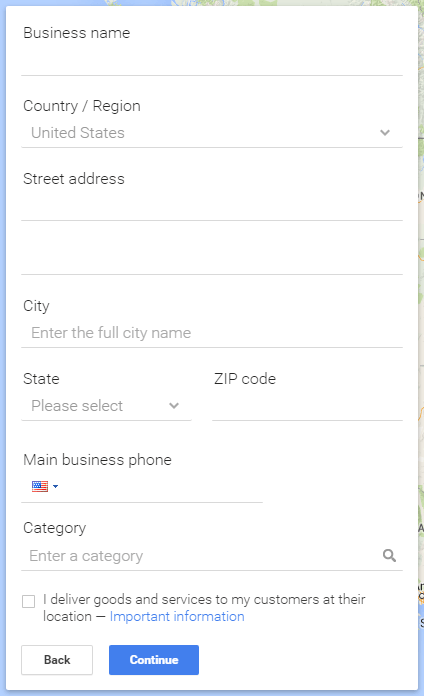 4. Register and Verify Your Business
Once you fill out the form above, you will need to confirm that you are authorized to register your business before you can continue.
At this point, be sure that your business information is 100% complete and accurate. Confirm your name, address and phone number are consistent with your website and other directories. Once the information is submitted, a Google+ page will be created for your business.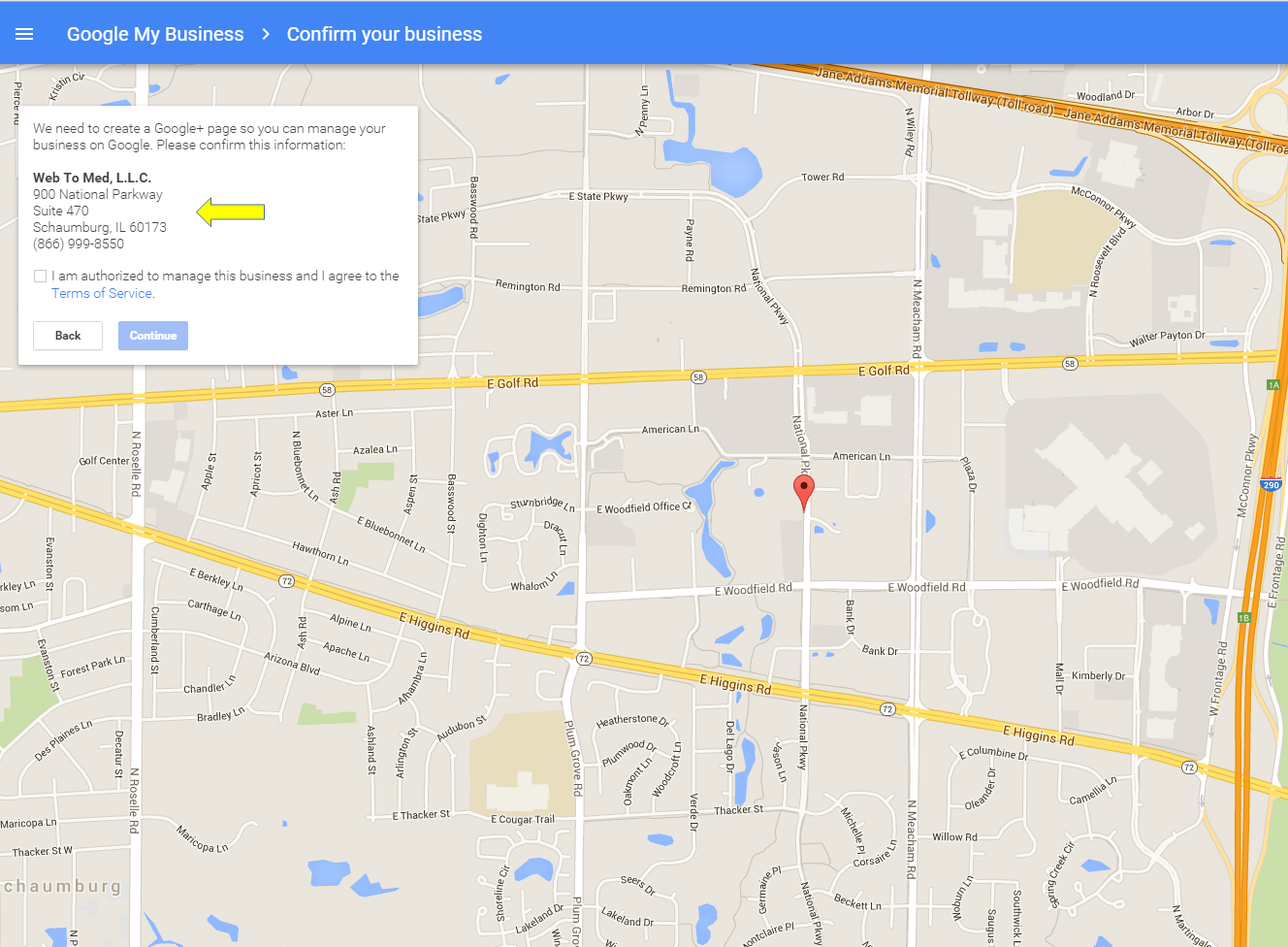 5. Check Your Snail Mail
Next, you will be asked to confirm your business, via a postcard Google sends in the mail. If you previously verified your listing, it can be re-verified via an immediate phone call from Google.
You're all set!
Once your business is verified, patients and potential patients will have easy and direct access to your practice's information.