Med Spa Website Design
Ageless Aesthetics MediSpa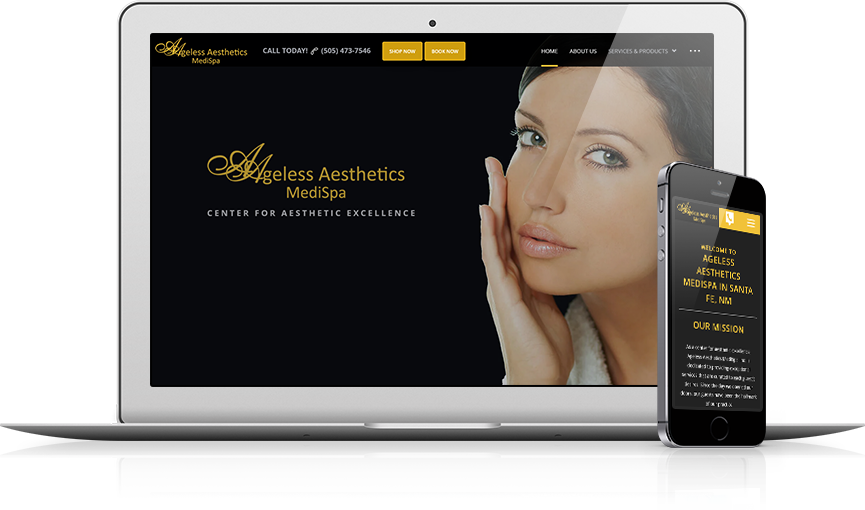 View Project Online
MedSpa Website Features:
Mobile Friendly Responsive Design, Beautiful Graphics, SEO-Optimized and Localized Content, User Friendly Navigation, Before & After Procedure Gallery, Content Management System, SSL Encryption and Security, Fast Load Times
Best Compatibility:
Desktop, Tablet, Mobile
Project Overview:
MedSpa Website Design for Ageless Aesthetics MediSpa located in Santa Fe, NM. Ageless Aesthetics MediSpa provides exceptional meidcal aesthetics services curated to each patient's desires.
Category:
MedSpa Website Design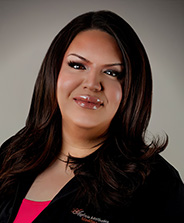 I have had the pleasure of working with WebToMed since my first day managing Ageless Aesthetics MediSpa in Santa Fe, New Mexico. Connecting to discuss my inquiries and requests have an almost immediate response time. There is an ease in working with WebToMed as there is always a LIVE representative happy to assist you with your business needs. All interactions have been handled with the highest level of professionalism and care. WebToMed has a plethora of resources (SEO, etc.) to assist in maximizing your reach and business presence and truly goes out of the way and an extra step to further the success of your presentation and vision. You will not be disappointed in the rapport and relationship you build with your representative and their abilities. We look forward to a continued relationship. I highly recommend WebToMed - You will be happy you brought them into your business development.
Tiffany Di Marco, Manager

MOST RECOMMENDED

and

top rated
"WebToMed™ offers a unique combination of creative, marketing, technology and business know-how."

Copyright © 2001 - 2023 WebToMed™, L.L.C.
All Rights Reserved.
All trademarks used are the properties of their respective owners.
All trademarks used are the properties of their respective owners.